A limited-edition collaboration
A Perfect Pairing
The small knife pocket sewn inside the tote perfectly fits Material's Almost 4" Knife. This petite paring knife makes slicing seasonal fruit, veggies, and cheese a breeze.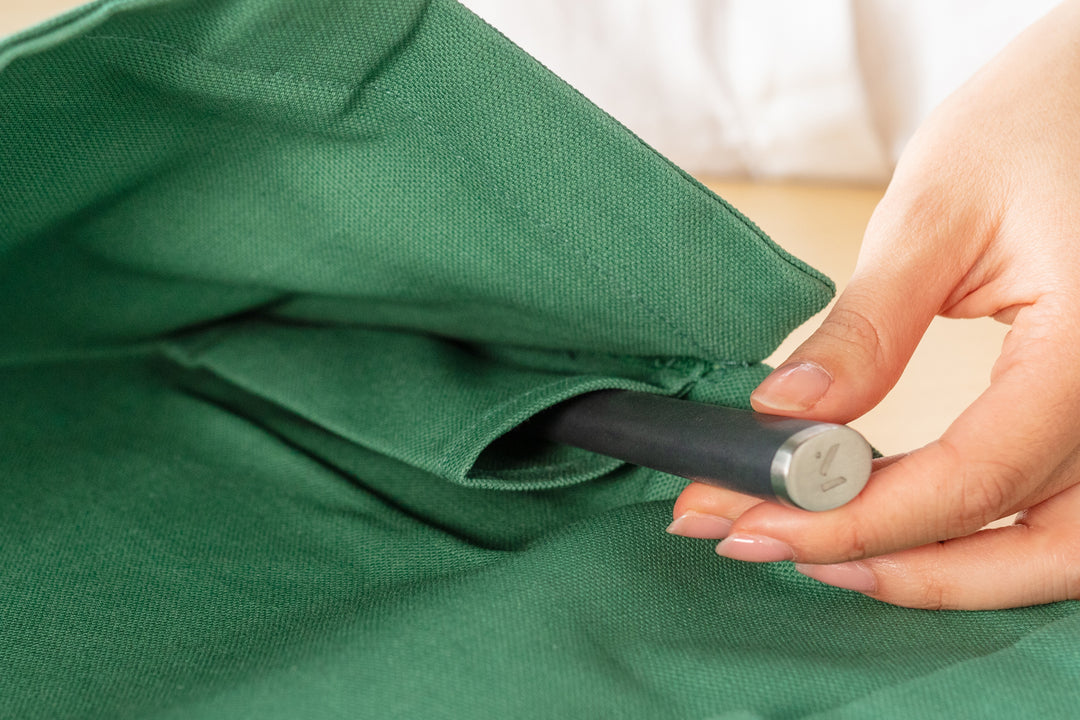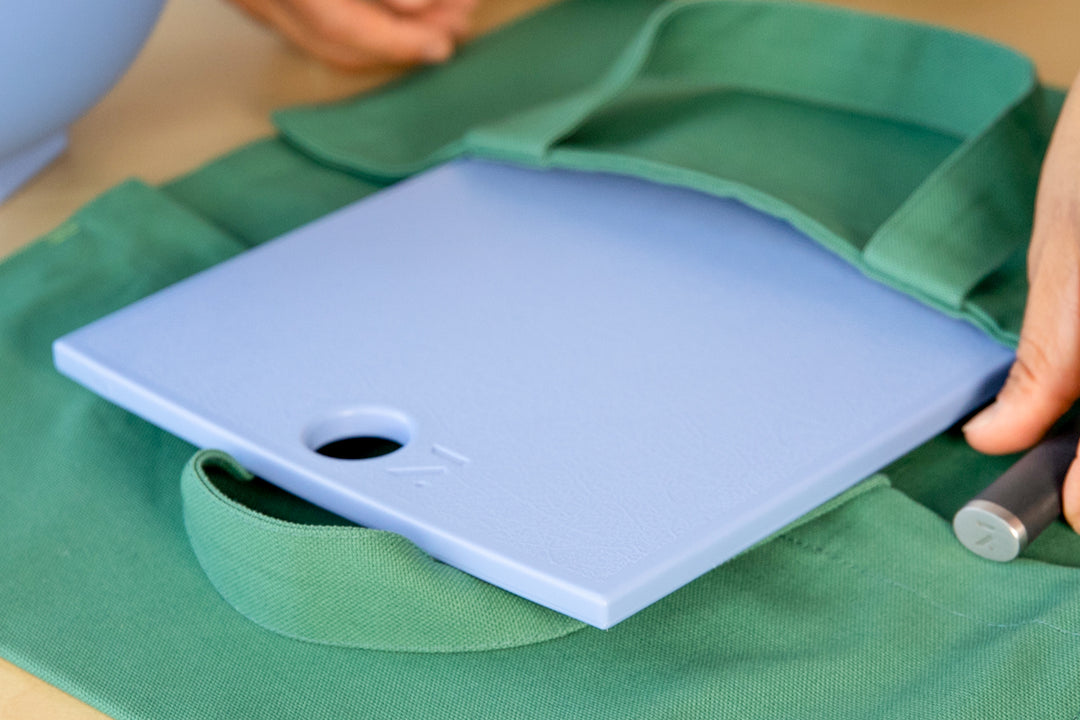 Our patented design tote keeps everything horizontal on the go. Add Material's colorful BPA-free cutting board made entirely of kitchen plastic scraps and renewable sugarcane for a portable picnic table and serving board.  
Eco-friendly and truly all-purpose, Material's 10" reBowl is a go-to for mixing, serving, and storing. It is BPA-free, dishwasher-safe, and made from the same sustainable materials as the award-winning reBoards. The reBowl fits perfectly in our tote for carrying to your next gathering outdoors or indoors.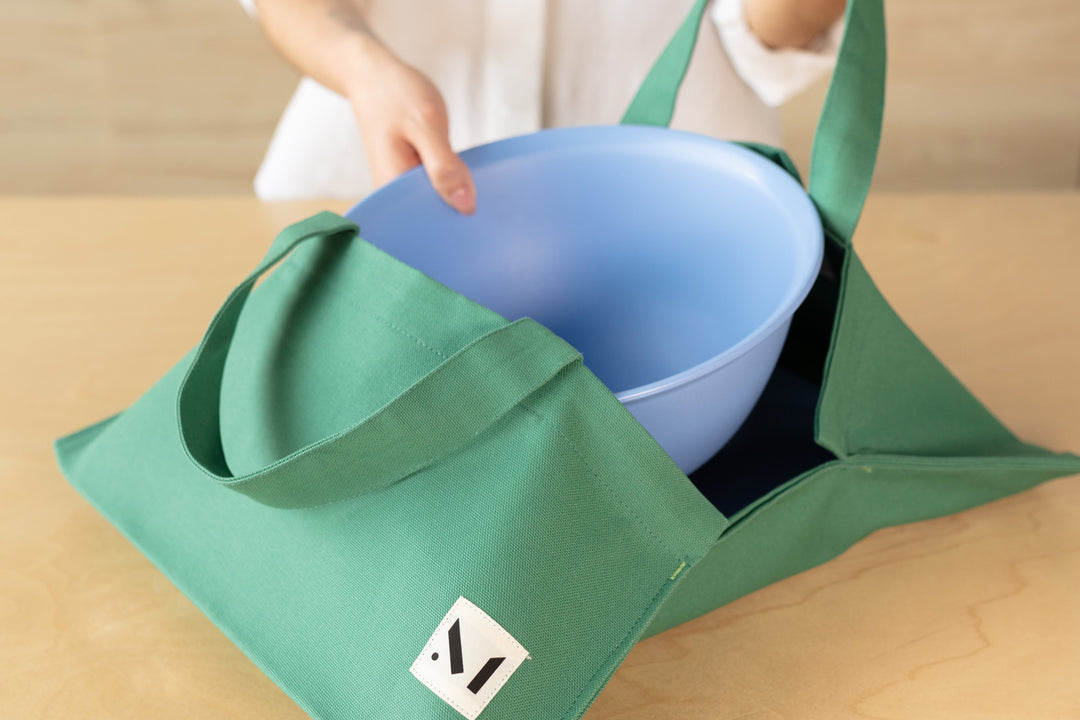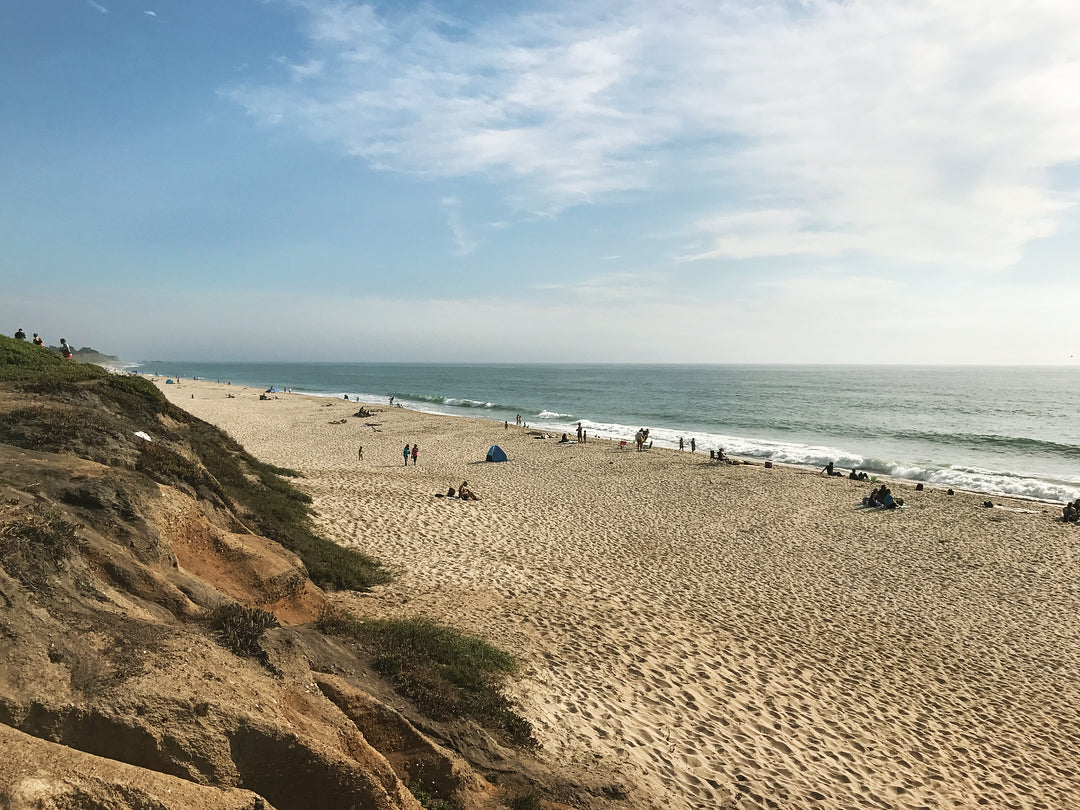 Made Locally In California
Our manufacturing facility is just across the street from our studio in San Francisco and we're incredibly invested in staying close to our manufacturing processes.
Our Commitment to Sustainability