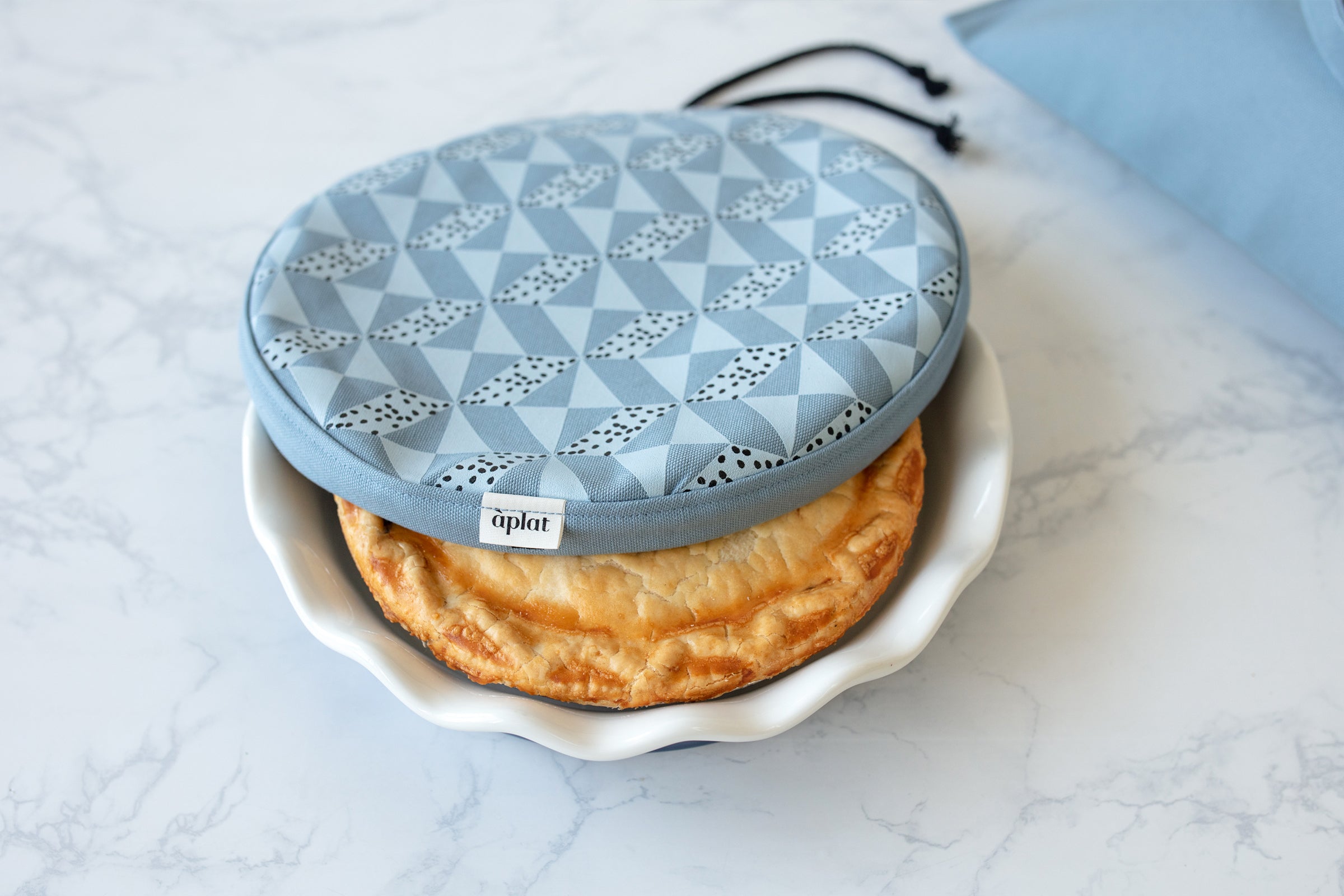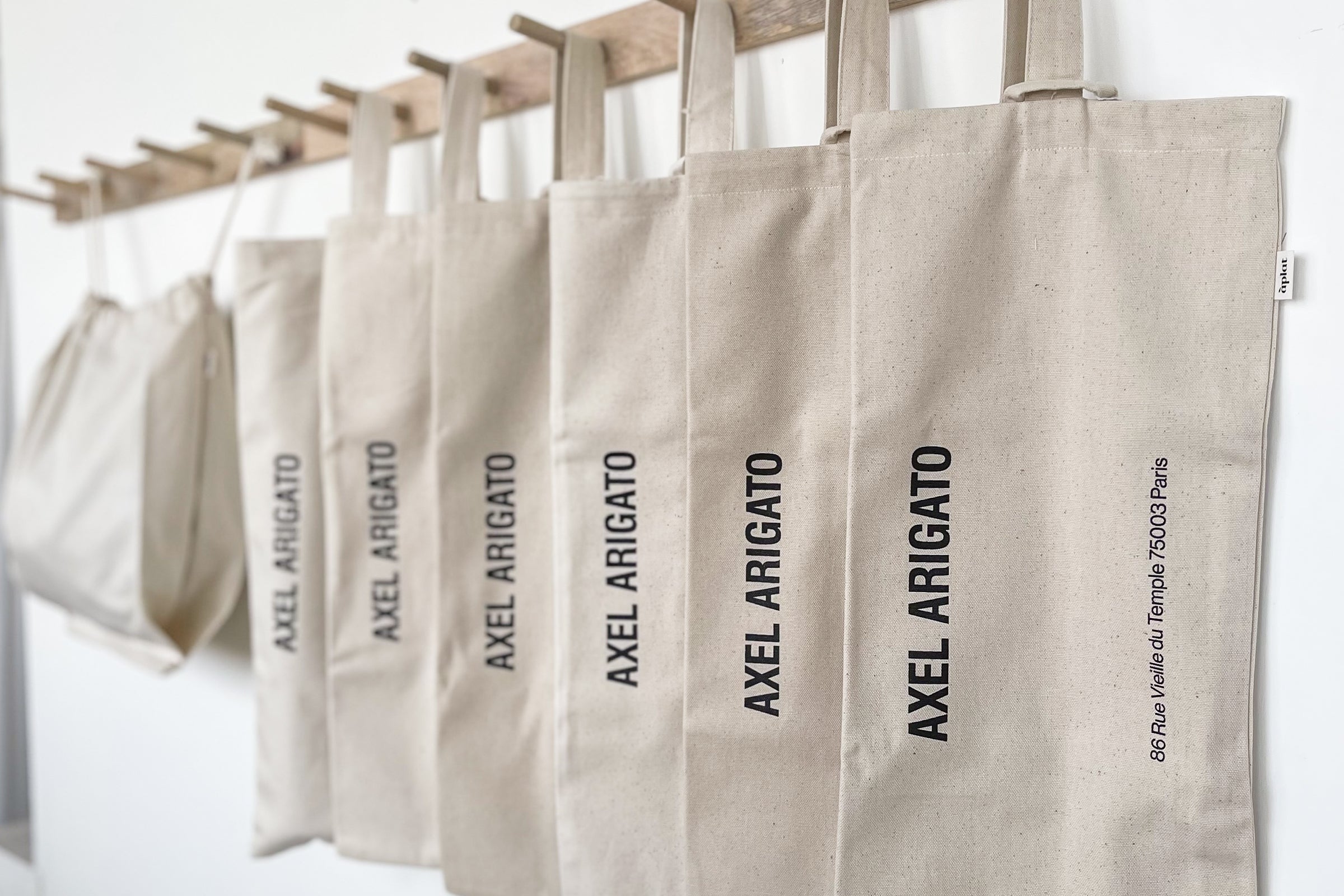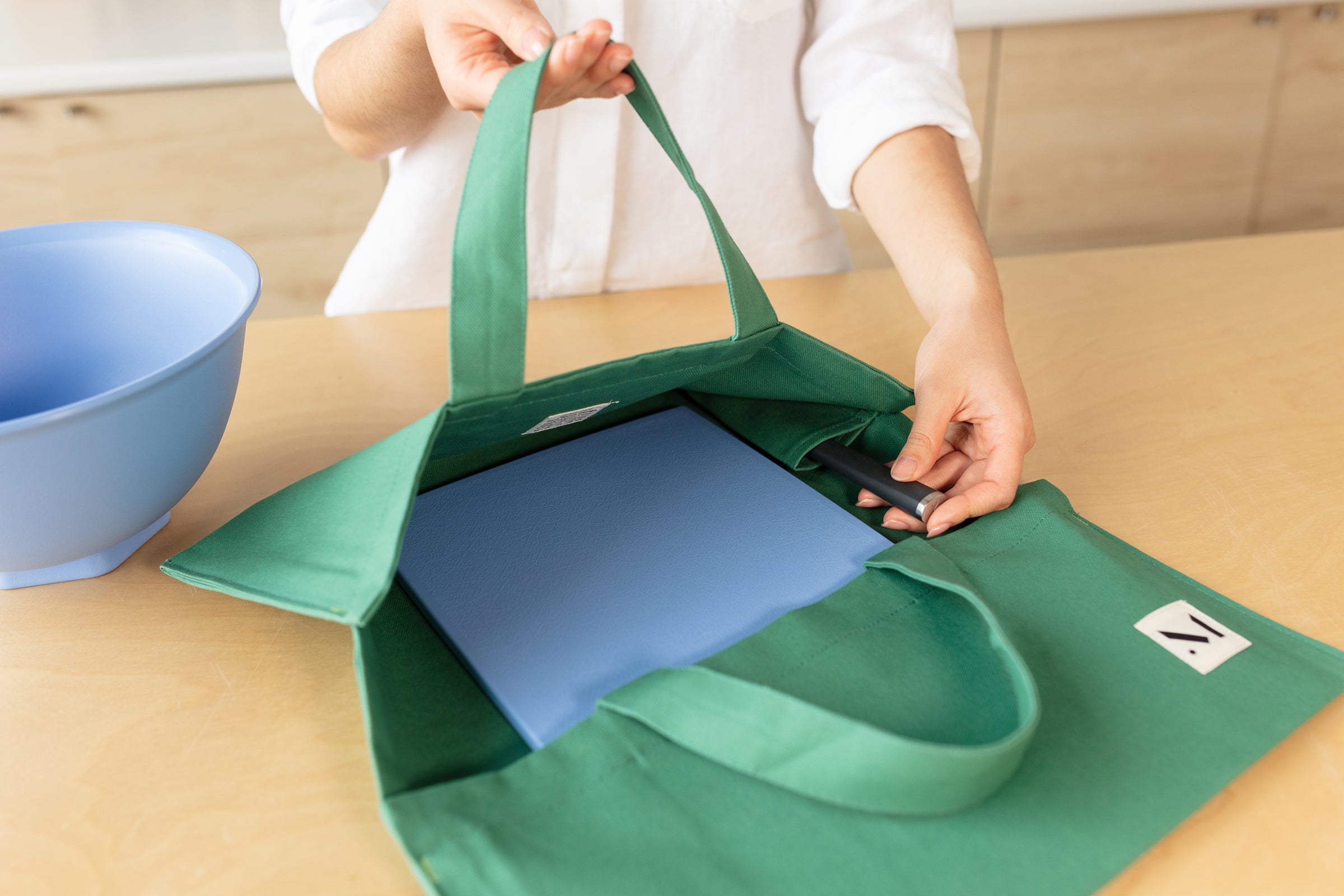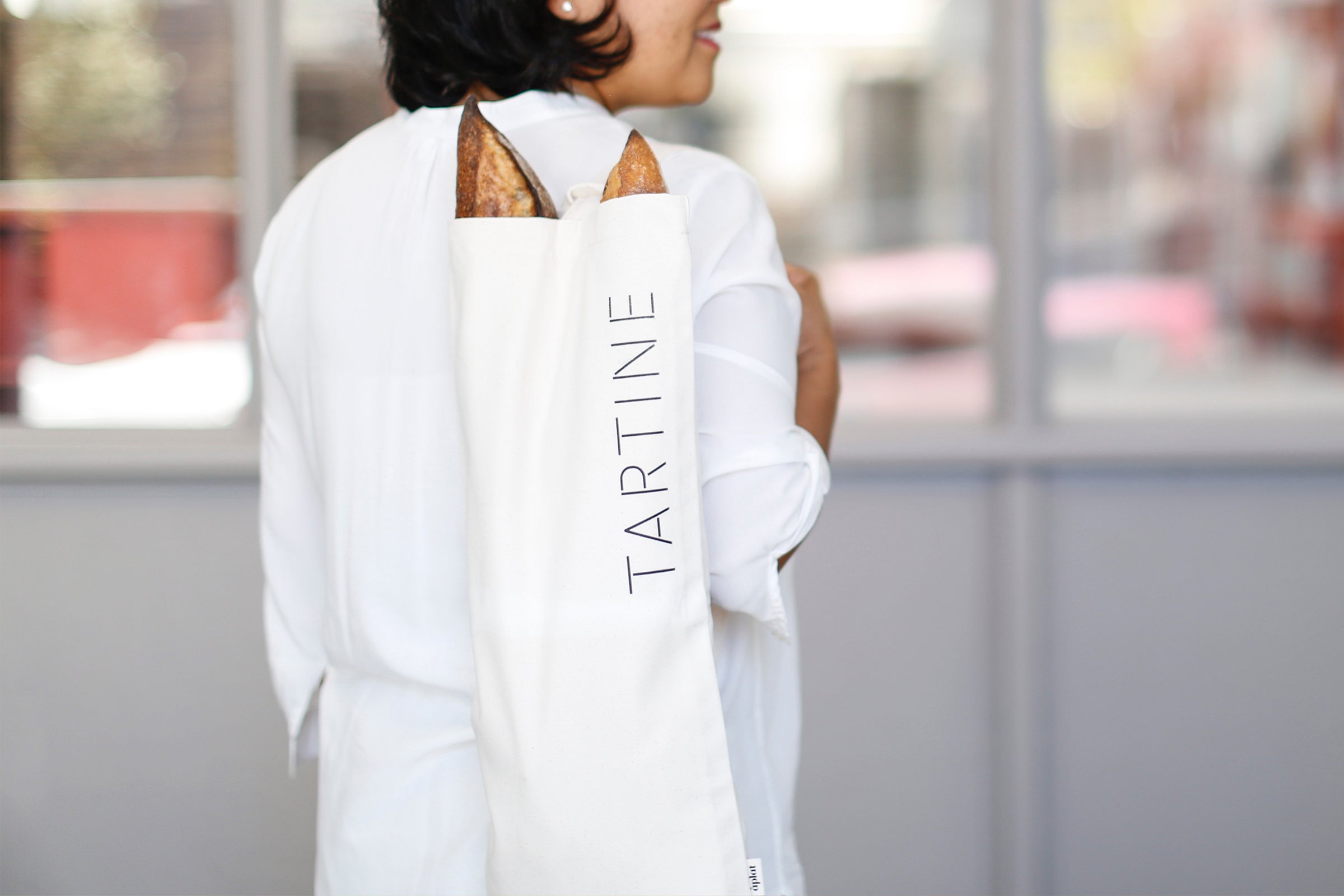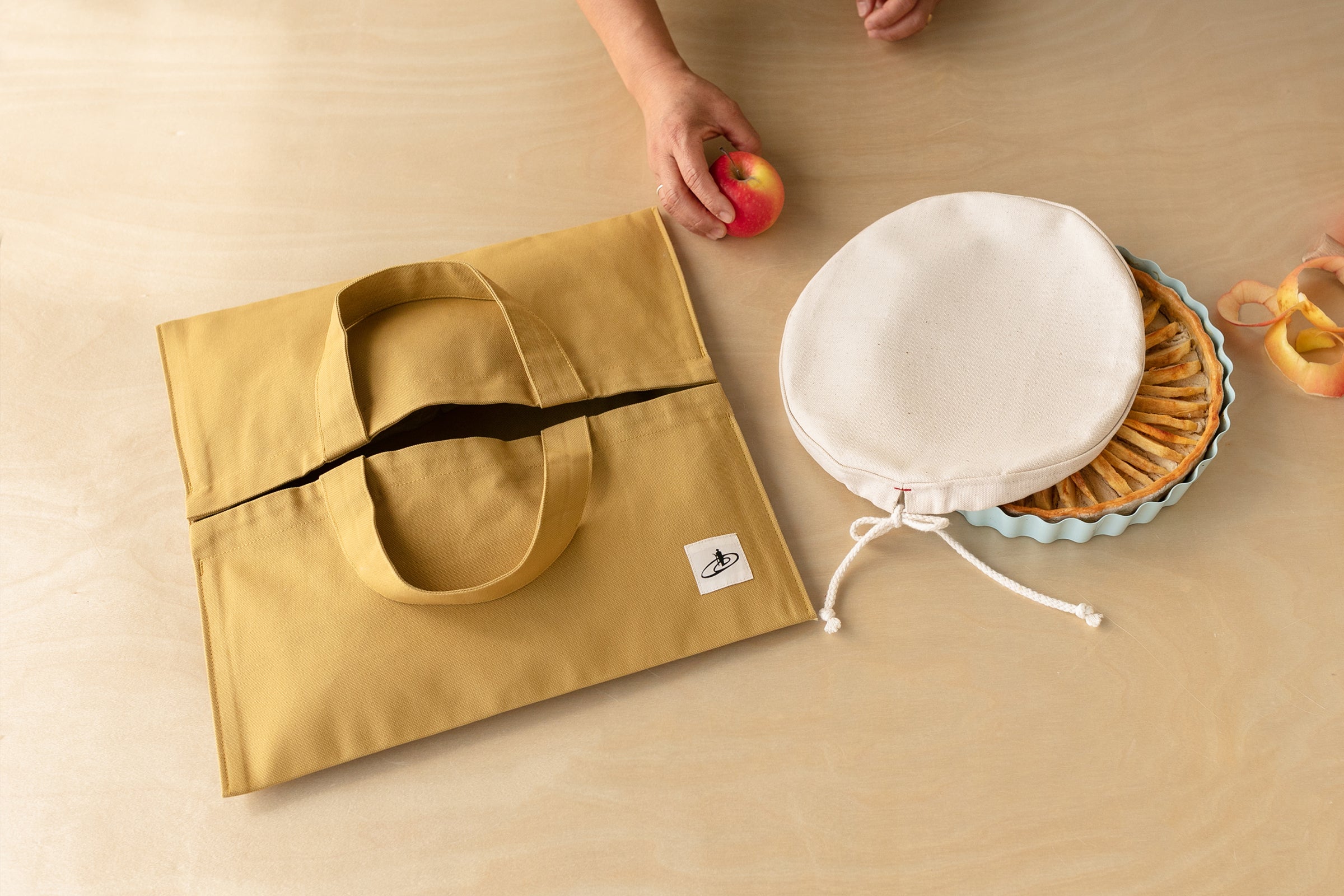 Customization Services
Our sustainable products make the perfect corporate gift or co-branded product for your store. Our zero-waste culinary goods are thoughtfully designed and responsibly crafted in San Francisco, California. We offer design services to ensure your brand integrity is upheld to the highest standard.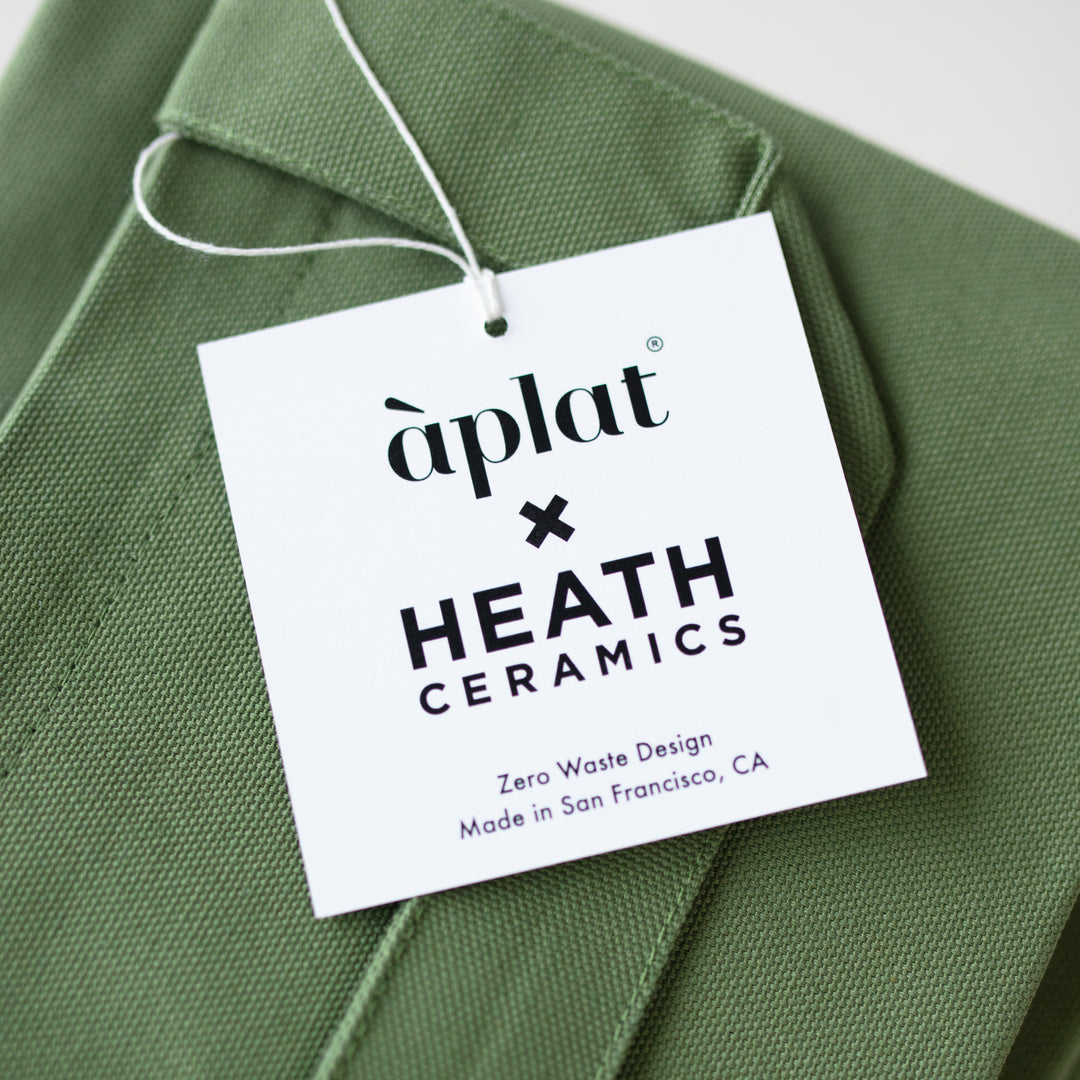 Co-branded Hang Tag
Heavy cardstock hang tags featuring your company's logo with our Aplat logo.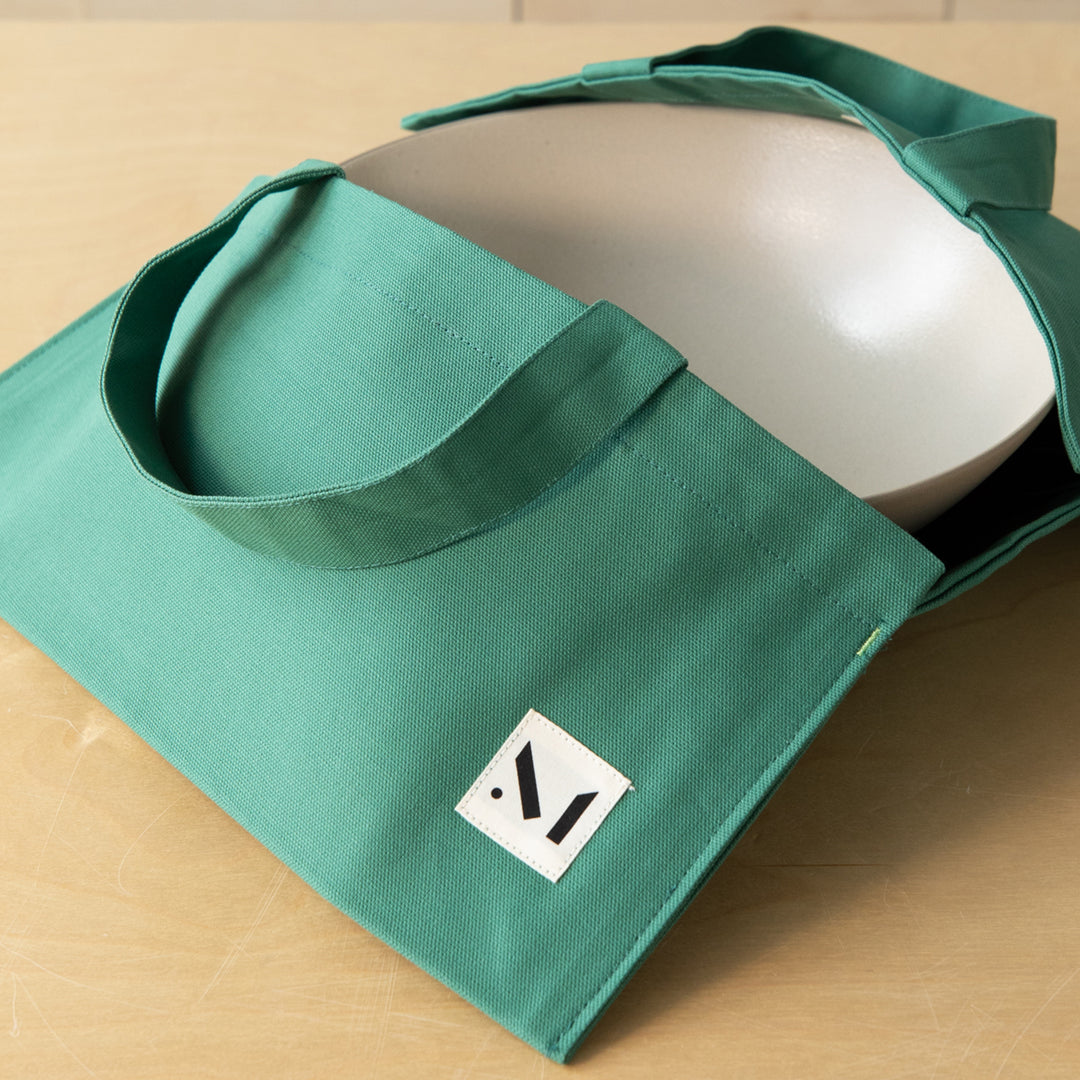 Sewn-in Label
High-quality labels with your company's logo hand sewn onto our totes.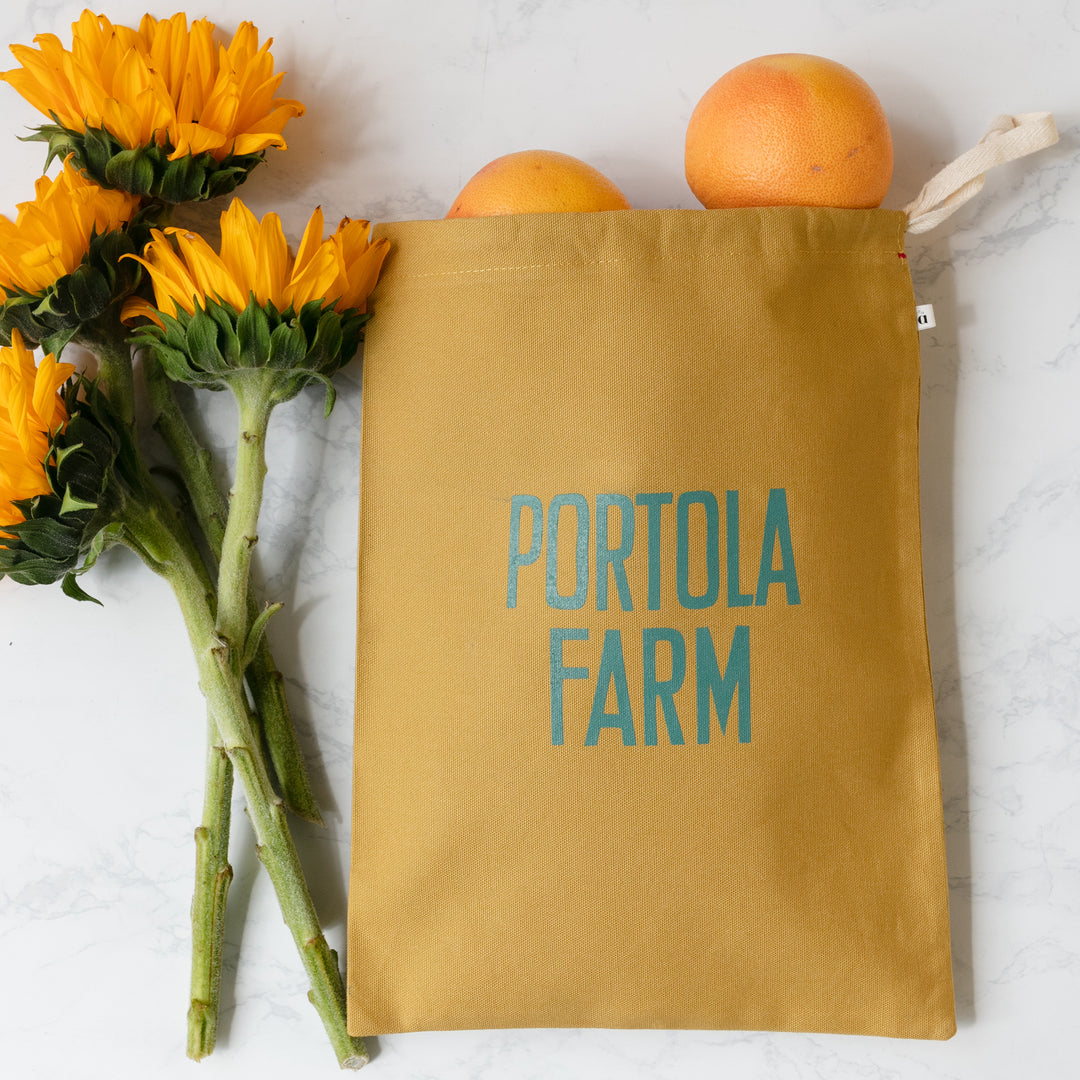 Screen Printing
Your logo design is screen printed onto our totes and bags. We can go bold or minimal.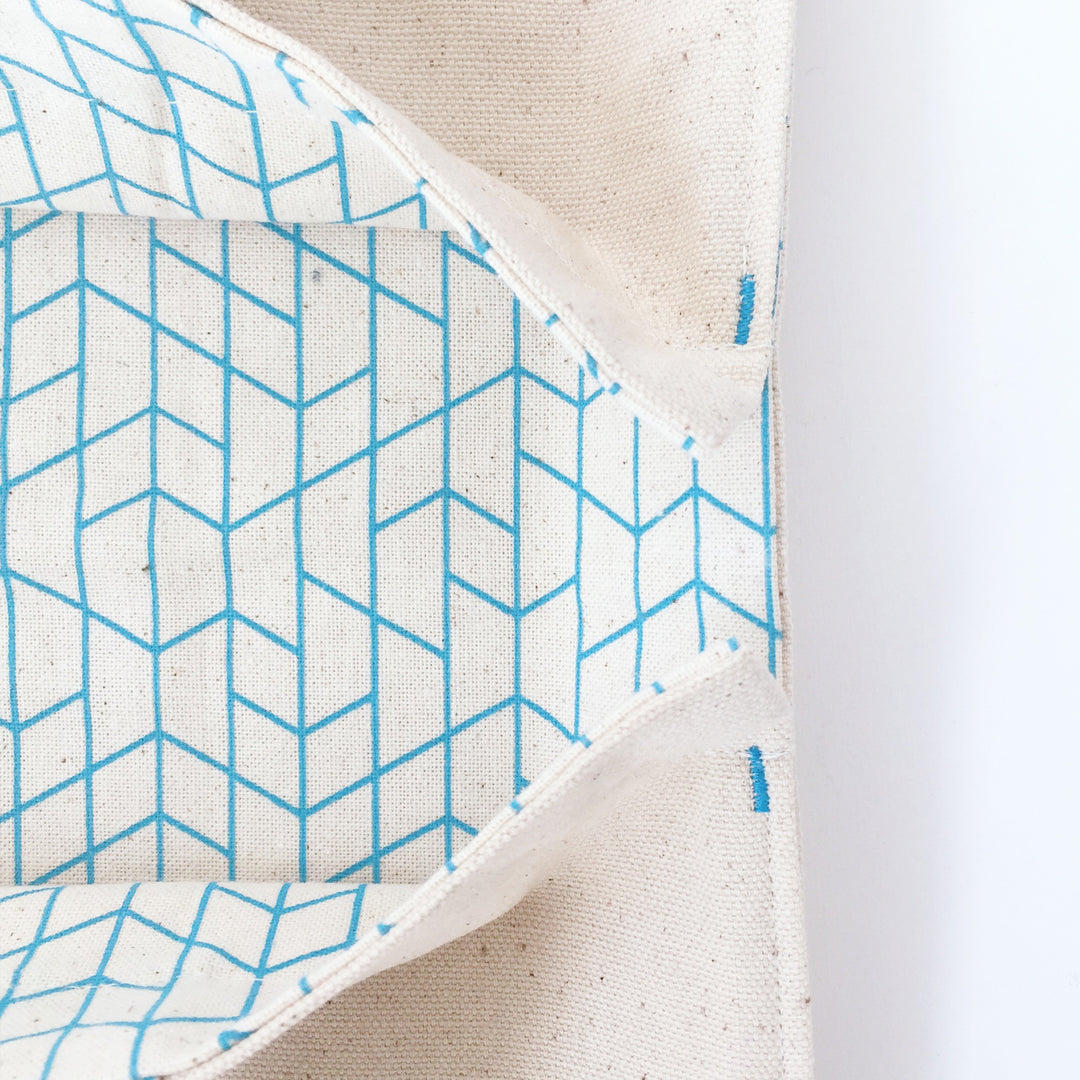 Color or Pattern
A custom color or pattern design can be made exclusively for your comopany's brand.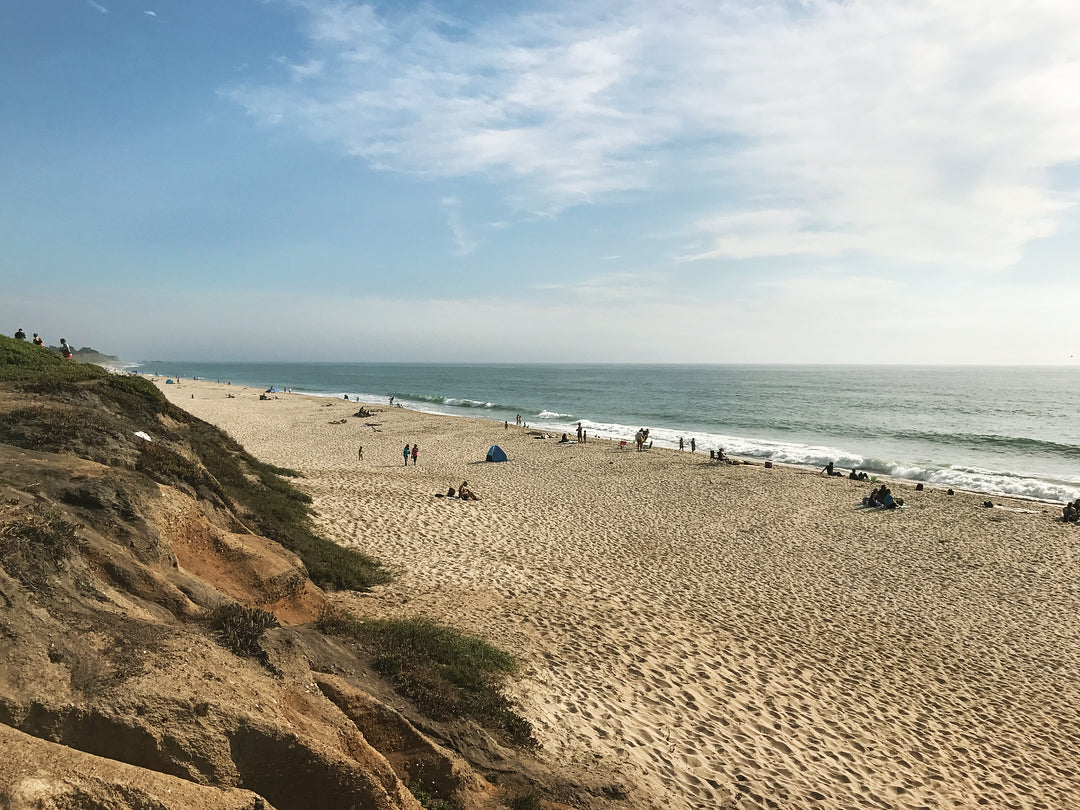 Made Locally In California
Our manufacturing facility is just across the street from our studio in San Francisco and we're incredibly invested in staying close to our manufacturing processes.
Our commitment to sustainability