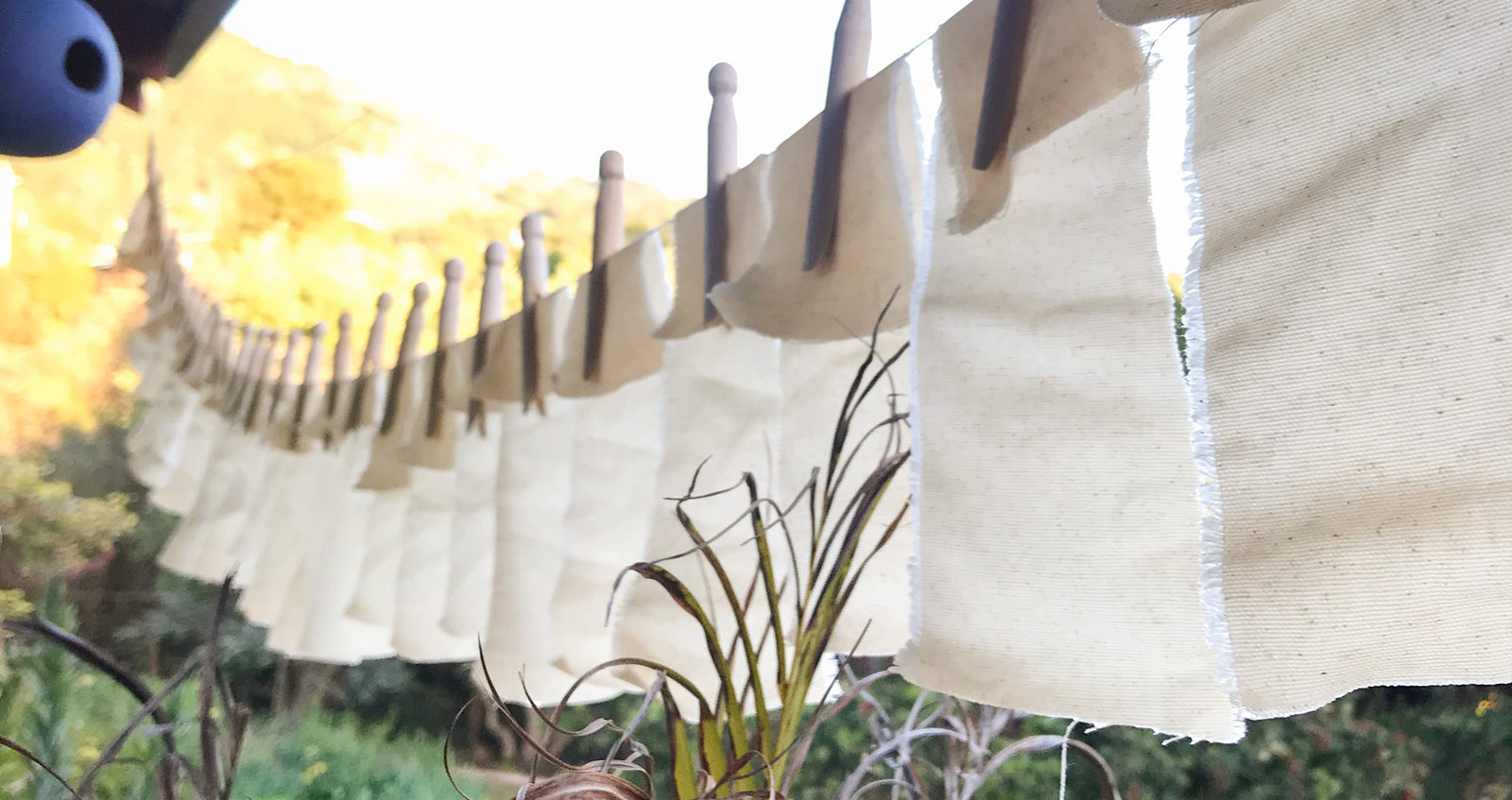 After locking down our zero-waste design management in production, we began working on other aspects of our circular economy business model. It comes back to making choices - these choices are an investment in our priority for building communities at every step of our cycle - promoting a new way of understanding design and manufacturing for makers and consumers.
We recognize this is not the finish line for our supply chain because the life cycle of our products begins even before we're involved. So we're currently researching partnerships with other emerging sustainable fiber companies.
Currently, we use 100% GOT certified preshrunk organic cotton sourced from India. Our high-quality cotton canvas is produced from environmentally friendly materials and methods using sustainable fibers with low-impact dyeing methods.
Aplat starts with zero waste as a core design principle.
---