Shujan Bertrand Presents at Denver Design Week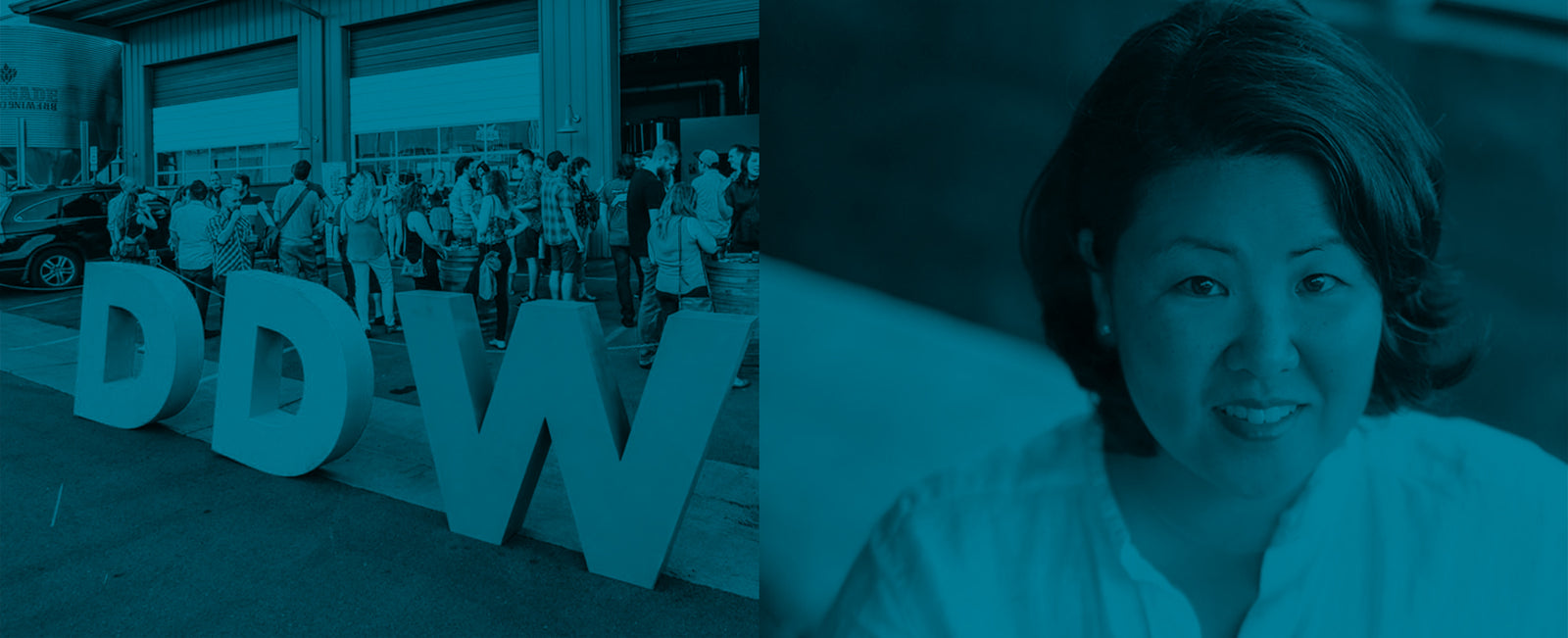 Aplat founder, Shujan Bertrand, will be speaking at Denver Design Week 2019 as a presenter of the From Zero to Circular –A Greater Sustainable Future panel. This discussion is designed to educate the audience on what is the circular economy and how it impacts our future. To change the trajectory a redesign of everything is essential to move towards a sustainable world. 
Learn what the circular economy is, what is driving it and how to create and or grow a culture of Zero Waste/Circular Design.
GET TICKETS
---