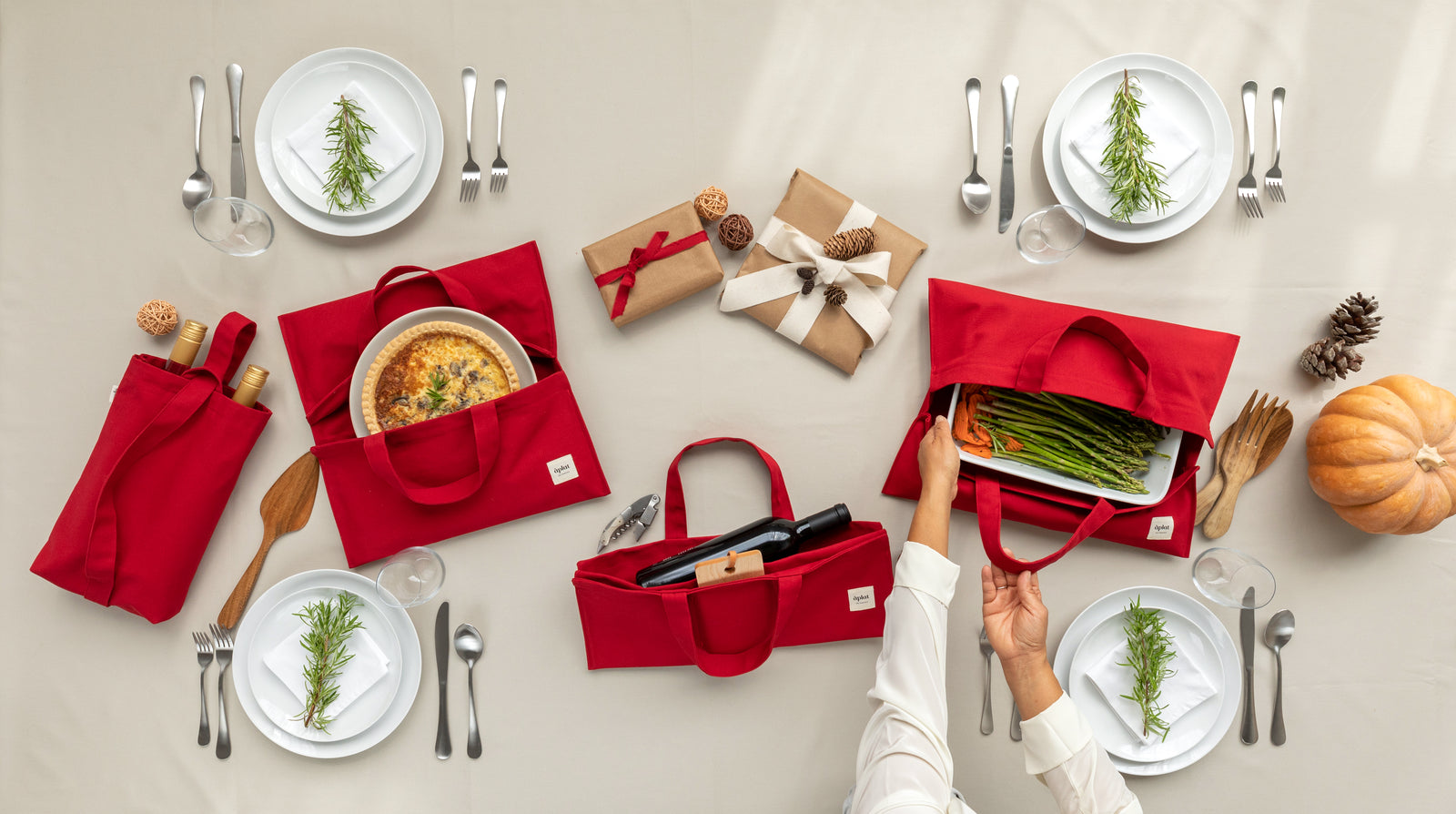 I'm thrilled to announce a brilliant red hue color called Cranberry. I want to share with you a little about how Cranberry came to be a part of our collection. 
A Unique Partnership
Aplat has created this vibrant red cranberry color in partnership with farm-forward restaurant Little Saint in Sonoma Country. Little Saint works with local farmers to offer a seasonally-inspired menu that is 100% plant-based. Their mouthwatering food is the perfect way to celebrate locally-grown fruits and vegetables with tastes from around the world. 
Our collaboration with Little Saint underscores our mission of connecting loved ones through the shared food and drink experience. Like Little Saint, Aplat focuses on intentional living and sustainable products that benefit the earth and the community. This partnership is an opportunity to share what we do with a broader audience while working with and supporting talented business owners in the area. 
Autumn Inspiration
This bold yet earth-toned Cranberry color brings to mind the coming of the holidays. It makes me think of warm and cozy meals shared with family and friends late into the evening. Cranberry is a color especially fitting for Thanksgiving, where, chances are, you'll have a bowl of cranberry jelly on the table!
I hope the Cranberry Collection is as warm and welcoming in your home as it is in mine. 
---