Favorite Outdoor Tips For Responsible Summer Adventuring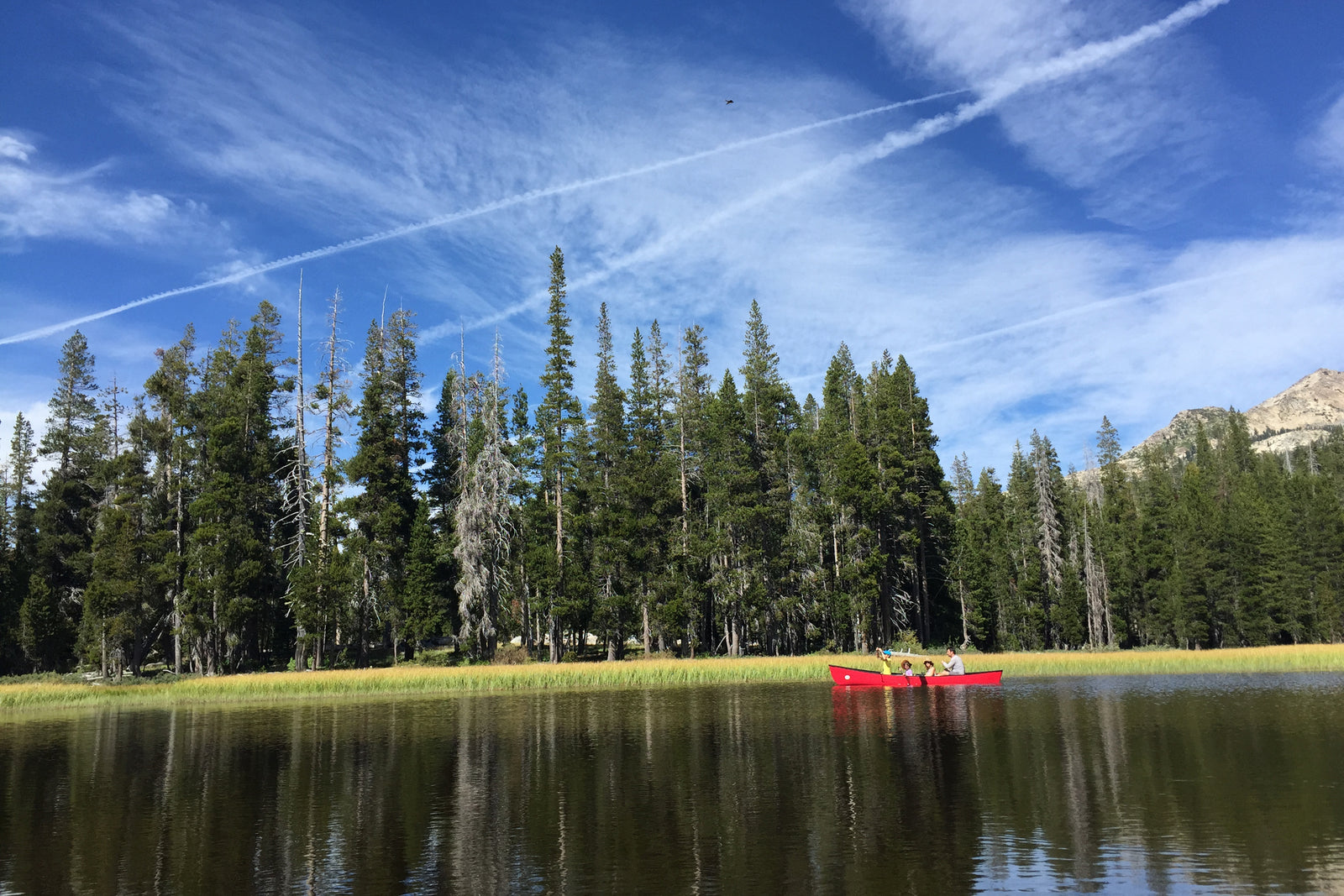 Earth Day in April. Bike-to-Work Day in May. World Oceans and World Environment Day in June. And soon Plastic Free July.
All wonderful reminders that we need to continue honoring, protecting and conserving our beautiful planet—not just on those days but every day throughout the year. There are many little things we can do that have a huge impact on our environment. Designing products for Aplat, these were always my guiding principles, especially as we gather with friends, family and loved ones.
 
As we head into the Summer season of picnicking and adventuring, I wanted to share some additional things I like to keep in mind when visiting the parks, beaches, and forests. After all, we're not just sharing these places with our own company and other visitors, but more importantly, with all the flora and fauna in their natural habitat.
 
Here are some of my favorite outdoor tips. I know you have many, and I would love to hear yours! 
 
1. What you pack in, you pack out.
Much of the trash left behind in nature is actually from food packaging, so shed what you can at home by pre-packing your food items in reusable bags and containers. You can lighten your load by preparing ahead. 
2. Reduce fires.
Avoiding campfires makes an immense difference here in California, where fire danger is at a peak throughout the dry seasons. Always check with park rangers to see if campfire or open fires are allowed. And never burn your trash. Also, try packing foods that don't need to be cooked.
3. Keep food scraps away from critters.
Be careful with how you store your perishables—there are always critters around. To reduce the impact of our presence on the animals that inhabit the area, make sure all human food is out of reach. When camping, keep food strung up in a tree or in a bear box. Allowing animals to access human food will alter their natural behaviors and affect their ability to survive on their own. So please don't feed them.
4. Bring a bandana for washing dishes.
Here's a neat trick I learned. Use a bandana to strain your food particles while you wash and rinse your dishes. Use eco-friendly soap (or simply water) and dump the rinse water at least 100 feet away from any water sources. You can pack the food particles back out with your waste, practically leaving behind only your footprints.
Happy Summer everyone!
---