Aplat's First 30-Day Zero Waste Challenge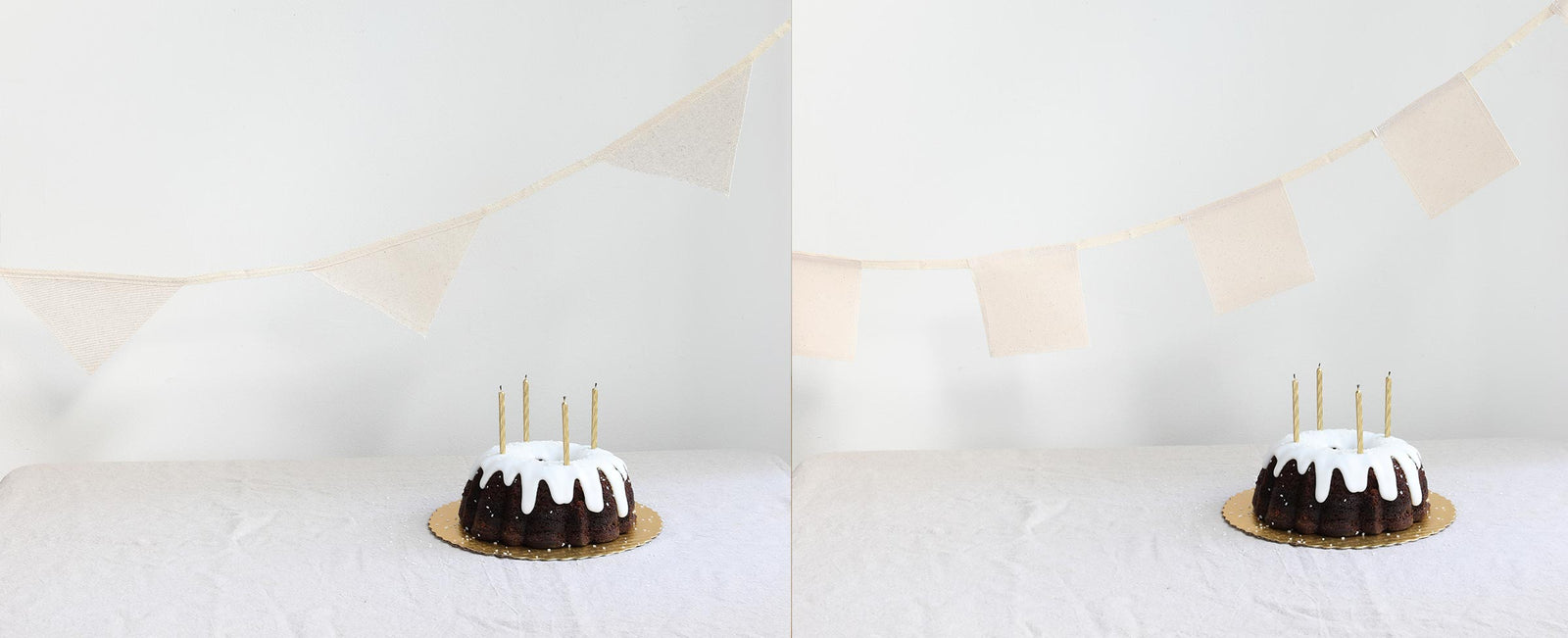 At the beginning of the year we announced the launch of our first Zero Waste Challenge: 30 days of fun tips and helpful resources inspiring those seeking to lead a more zero waste lifestyle. We believe any effort, no matter how big or small, has a positive impact on our health and the planet. We know many of you are doing these things already—and that's terrific! We'll throw some other fun ideas into the mix. To those who are curious and new to zero waste, we hope you join along.
Currently we are on Day 11 of the challenge. Here's a rundown:
Day 1: Reusable bag
Day 2: Reusable bottle
Day 3: Buy bulk
Day 4: Lonely banana
Day 5: Food storage and coverage
Day 6: Skip the straw
Day 7: Reusable produce bags
Day 8: Meal planning
Day 9: Pack your lunch
Day 10: Books we love
Day 11: Keep bread fresher longer
For the next 20 tips, follow along on our Instagram. Lastly we'll be giving away a Grand Market Tote + a starter kit of our Pantry Poches (a combined value over $250) at the end of the 30 days. We'd love to see how you practice zero waste in your everyday. Simply mention or tag @aplatsf in your posts or stories throughout the month of January. We'll save them all and select a random winner early February.
Happy 2019 and Happy Zero Waste Month!
---