New Year, New Chances, New Friends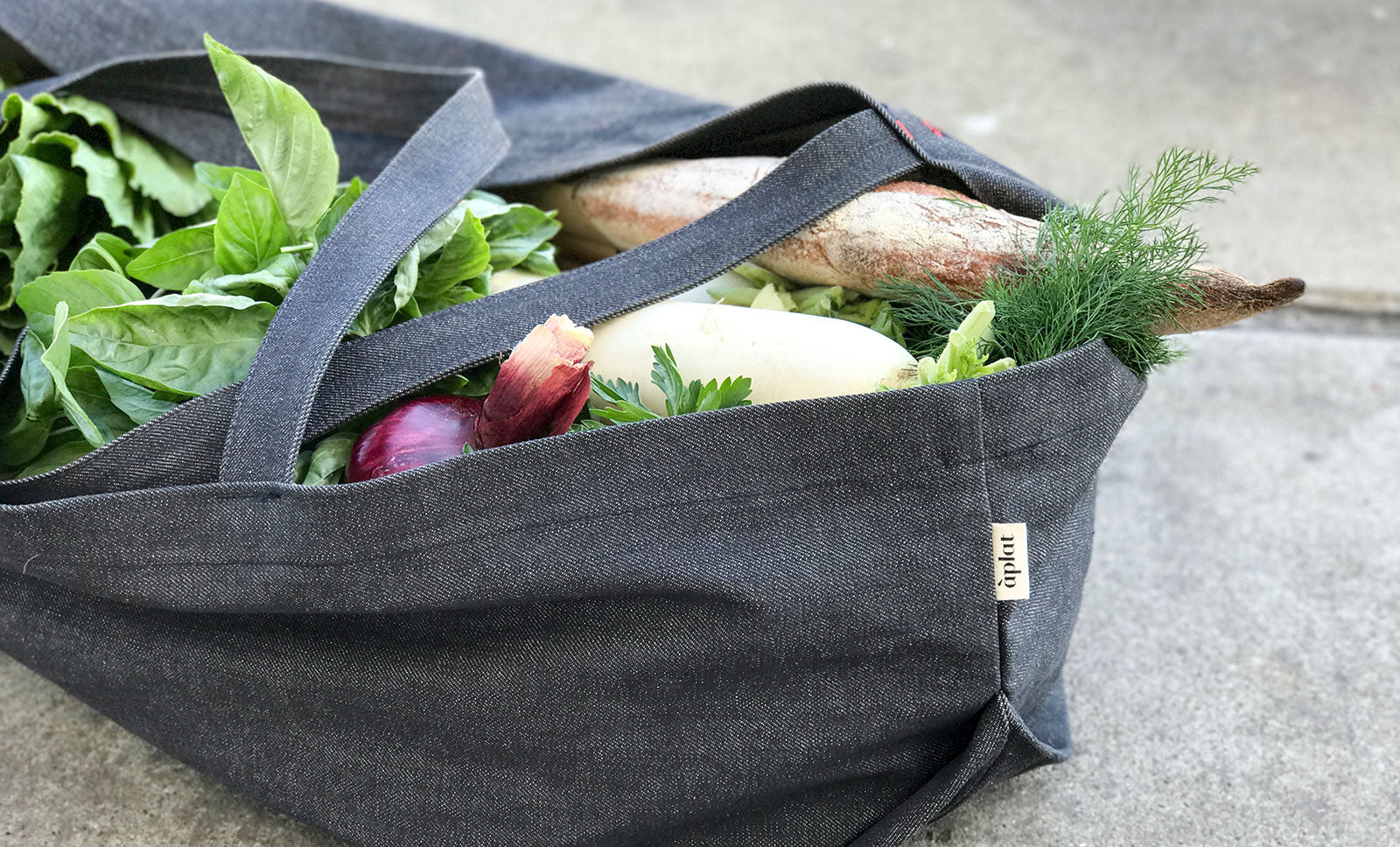 Resolve to Go Zero Waste
With the new year comes new opportunities to go zero waste.  As ardent believers in waste reduction, we reuse as much as we can at home, work and the factory. Which is why we are big fans of Imperfect Produce. If you live in the San Francisco Bay area you can sign up with Imperfect Produce to get healthy, delicious, slightly ugly fruits and veggies for 30-50% less than grocery stores, delivered to your door.
"More than 20% of the fruits and vegetables grown in America never make it off the farm because they aren't perfect enough for grocery store standards. This results in billions of pounds of wasted produce every year."
— IMPERFECT PRODUCE
Fight food waste. Buy ugly. 
🍎 🍆 🍐🥔
Aplat + Annual goop Detox: The Home Detox Guide
We're proud to announce our first new partnership of 2018, Aplat + goop. Aplat is proud to be featured on goop's the home detox guide, a curated list of conscientious products dedicated to reducing our footprint. Our goal is to make it easy and beautiful to declutter and cut plastic waste. 
Start the year fresh with a detox! 
🏠✨🥣🌿
---