November is All About Sharing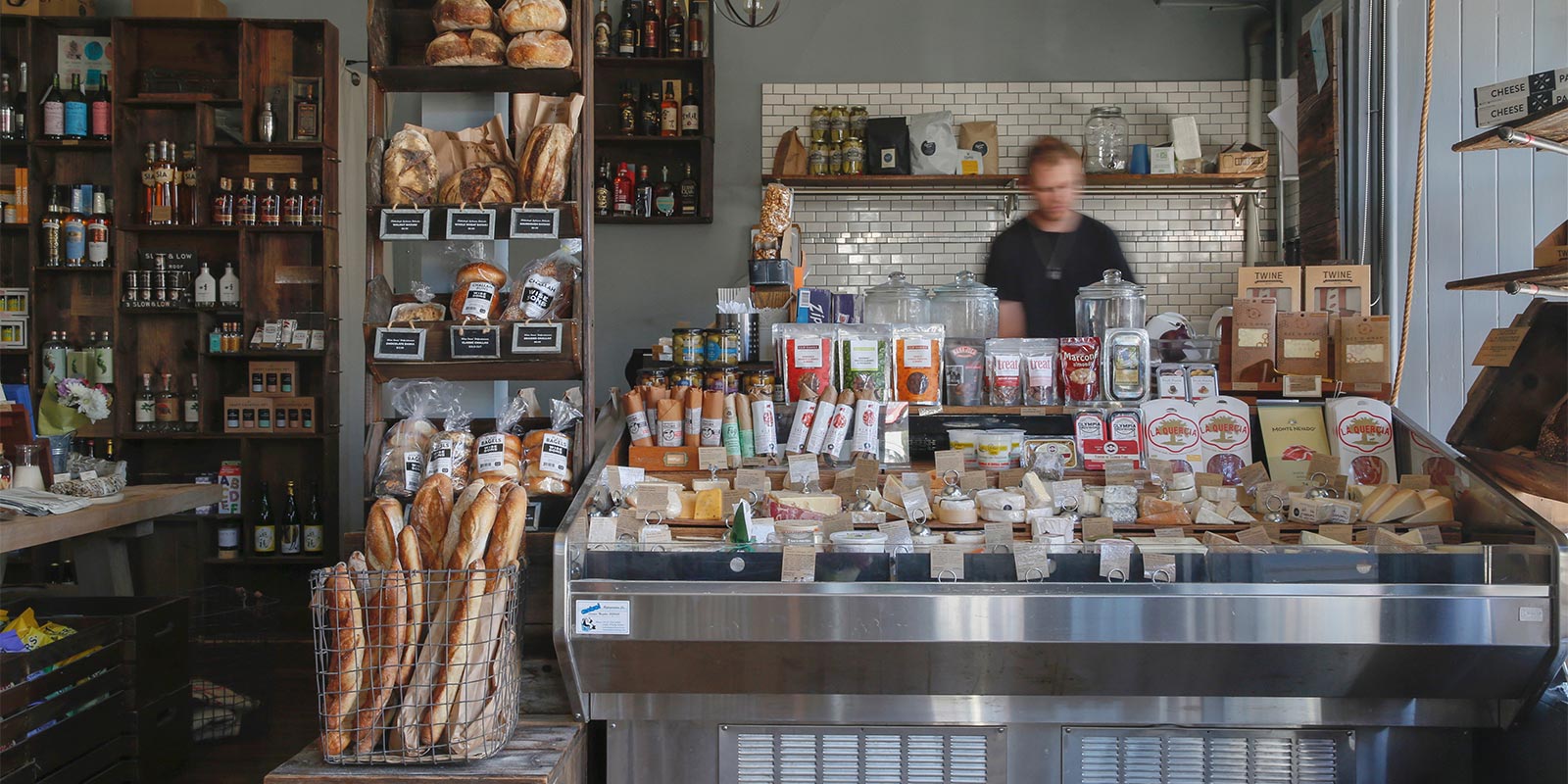 Sharing our favorite Neighborhood Store
There are certain places that are my absolute "go-to" for the best finds when it comes to bread, cheese, chocolate, unique pantry goods, spirits and wine in San Francisco. It's in my neighborhood, and it's called The Epicurean Trader. Owners, Holly and Matt, share my passion for craft product and supporting smaller producers, and their shop beautifully showcases a curated selection of the best artisan foods. You'll find local gems like Tartine bread and Craftsman and Wolves pastries, along with other tasty selections from around the country.
They are also known for their Thanksgiving pies from Tartine Bakery and Black Jet Baking. That's why I am so excited to be partnering with them for this season of sharing. For a limited time they are bundling their pies, a pint of Bi-Rite ice cream, and the Plat Culinary Tote for a perfect hostess gift.
The Epicurean Trader is a "must-stop" whether you are living in or just visiting San Francisco.  They have two locations: 401 Cortland Avenue in Bernal Heights and 1909A Union Street in the Cow Hollow/Marina neighborhood.
Photos by Leslie Santarina
---