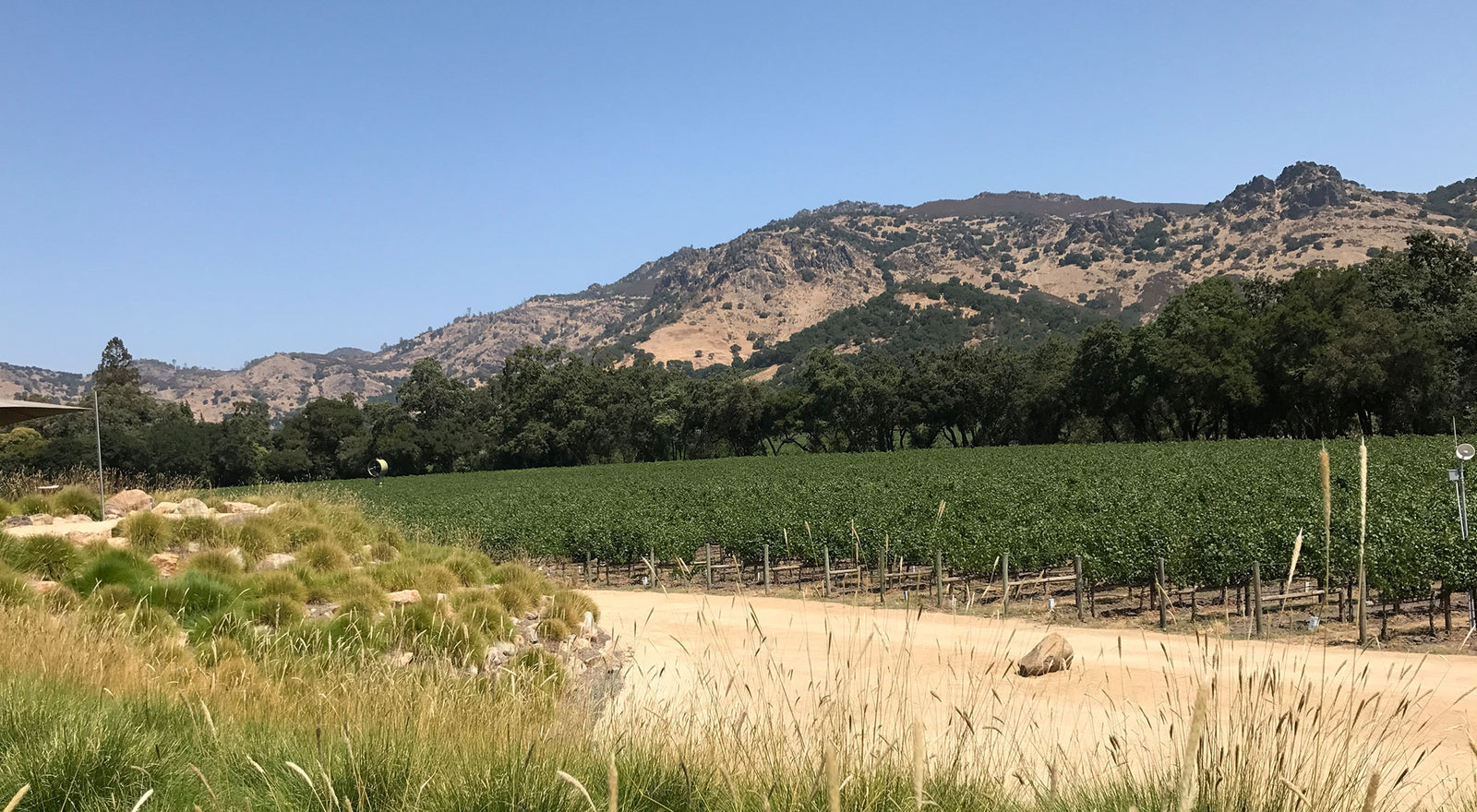 We are all connected by our sense of place and, in the wake of its sudden absence, there is community, hand in hand, ready to provide relief in any way we can.
In this time of such heartbreaking loss in beautiful Northern California, we have been inspired more than ever by the collective spirit of generosity and community that is opening its arms and hearts, coming together to provide comfort and relief for our many Bay Area friends and neighbors.
We're not alone in feeling that we just want to do something – anything – to reach out. If you would like to join Aplat in this spirit of community, below you'll find a link to some wonderful resources we've discovered through our own outreach. They are among many who are doing good work.
Many thanks,
Shu
Donation drop-off sites:
Mendo Baby
198 South School Street
Ukiah, CA 95482
(707) 462-1020

Ukiah Players Theatre
1041 Low Gap Rdt
Ukiah, CA 95482
(707) 462-1210
Ukiah Natural Foods Co-op
721 South State Street
Ukiah, CA 95482
(707) 462-4778
Mendocino County Office of Education
2240 Old River Road
Ukiah, CA 95482
(707) 467-5000
---