Aplat Origami Mask Wins IDEA Gold Award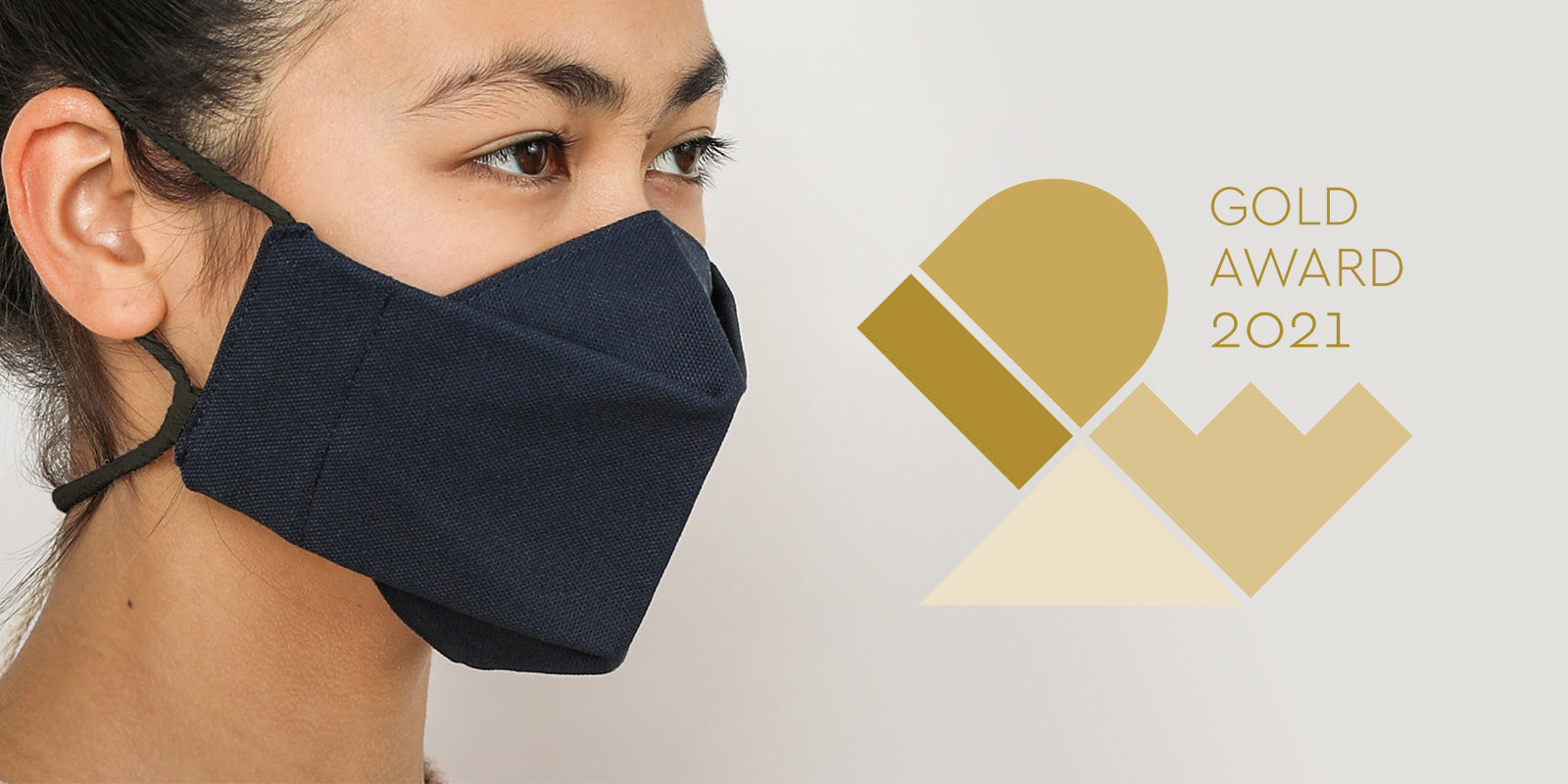 The International Design Excellence Awards (IDEA) recognizes products and services that encourage, inspire, and push industrial design forward. Promoting innovation and excellence, IDEA honors design that brings real benefit to users, clients, and society. 
This year, the IDEA program received the most entries in its 41-year history: 2,087 entries from 25 countries. Aplat is honored to be one of 142 winners recognized for the excellence of design, creativity, and innovation this year.
When the call to make masks for heroes began, we quickly shifted focus to make protective masks for those on the front lines in a time of dire need. After researching cotton mask patterns, Shujan, Aplat's founder and principal designer, found a few favorite designs to test and improve on. After prototyping over twenty-five designs, Shujan landed on a final design with the most comfort and protection while maintaining Aplat's zero waste and origami design principles.
Making the pattern and how-to video available open-source was a no-brainer. Seeing the millions of mask makers all over the world is fulfilling and rewarding.
We thank the IDSA and share this award with our community of Aplat Mask Makers.
---